The world is changing, with more and more people looking outside the square for ways to power their homes, businesses, cars, and appliances. If the time has come to consider solar energy for your home or business, then you have come to the right place. Generating your own electricity from the sun, saving the planet, and saving you money, has never been easier.
What are Solar Panels?
Solar panels can be broken down into a few different components. First, you have photovoltaic systems (PV) which feature crystalline silicon semiconductors which produce electricity. One of these systems is called a module. But, if you group those modules together, you get an array of solar. These arrays help to offset your utility bill – saving you money now and into the future.
These same solar modules also produce DC power which an installed inverter converts into AC power. Your main service panel then distributes it directly into your home, helping to power everything from your computer and TV to your washing machine and other appliances. Solar energy, in essence, is a way to produce your own power, reduce your carbon footprint, and save the planet. Your reward is monetary savings at the other end. So, what are you waiting for?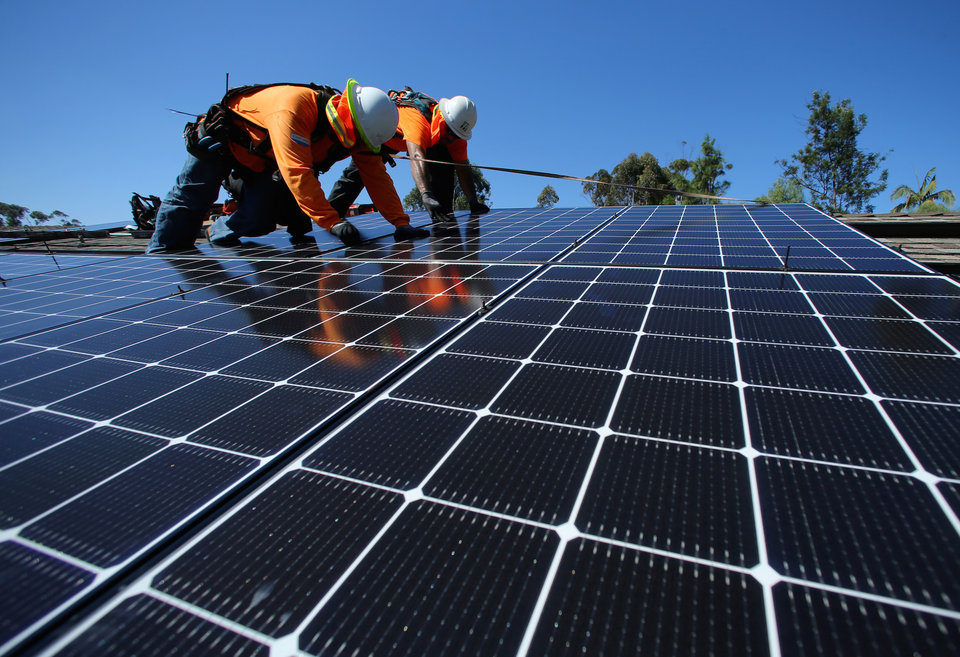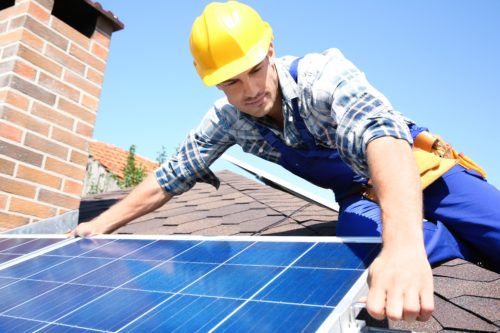 Why Should I Invest in Solar Panels?
If the idea of lessening your impact on the environment is not enough to convince you to go solar, then maybe the myriad of other benefits might. There are several monetary incentives to making the switch. Not only do you get to generate your own power by just paying for the installation of solar panels and related components, but you may also find yourself eligible for a range of incentives and rebates. Do your research. You will be surprised at how many federal, state, and local perks there are to installing solar panels. Saving the planet has never been more beneficial.
What can Axion Building Products do for me?
For many years, Axion Building Products in Texas has been providing energy-conscious consumers with the opportunity to make a difference. With expert help, you can reduce your carbon footprint, save money, and generate your own energy for use. We offer a range of solar products for residential and commercial use, backed up by industry testing, expert knowledge, and a team who are at the top of their game when it comes to advice and installation.
If you are on the fence about either incorporating solar panels into your new build or your existing one, let Axion Building Products sway your decision. You will be surprised at just how many benefits there are of installing solar power in your home or business. There's no time like the present to get the process underway.