The human race is making great leaps toward living an eco-friendly lifestyle. From using reusable coffee cups instead of paper to the drastic changes in how we wrap and package products for sale. It's clear to see the average person is far more conscious of their carbon footprint. If you are motivated to make changes for the benefit of the environment, then why not let those changes begin with your home?
Believe it or not, there is a range of residential services that Axion Building Products can offer to help put you one step closer to living a cleaner, greener lifestyle.
Solar Panel Installation
Installing solar panels on your home is one of the most significant changes you can make. By letting Axion Building Products install solar power on your home, you can benefit from clean, renewable energy produced by the sun. By having solar panels installed on your home, you can increase the value of your home, put more money back into your property, and lead by example by creating a future generation of people who care about the environment.
When you choose to install solar panels, you are also able to benefit from a range of credits, incentives, and perks. You can even receive a 30 percent tax credit from the gross system cost when purchasing or financing a new solar panel system! The expectation is that power costs are going to rise on a yearly basis, so get ahead of the groove and do your part for the environment at the same time. Call Axion Building Products to get your solar panel installation underway.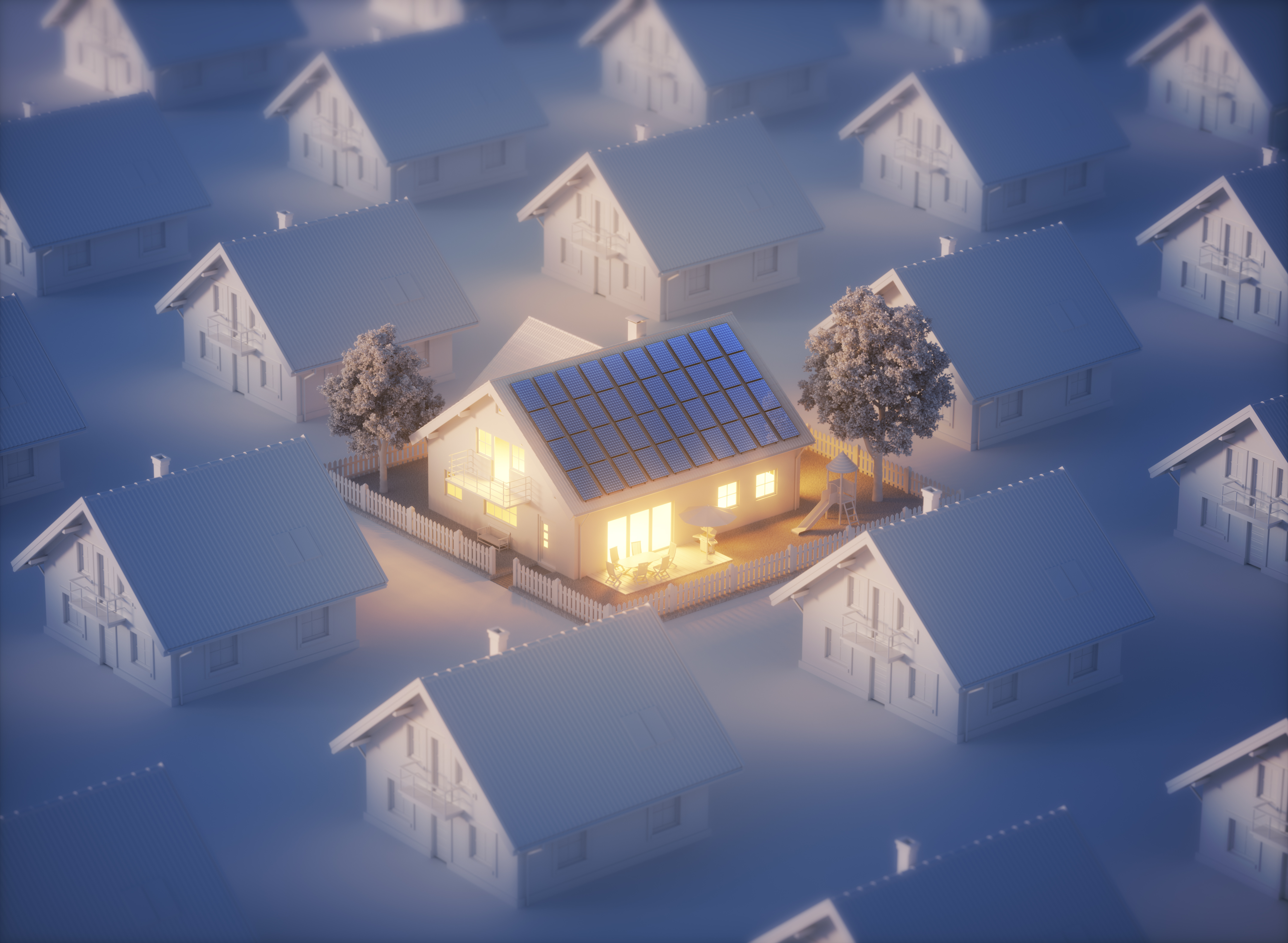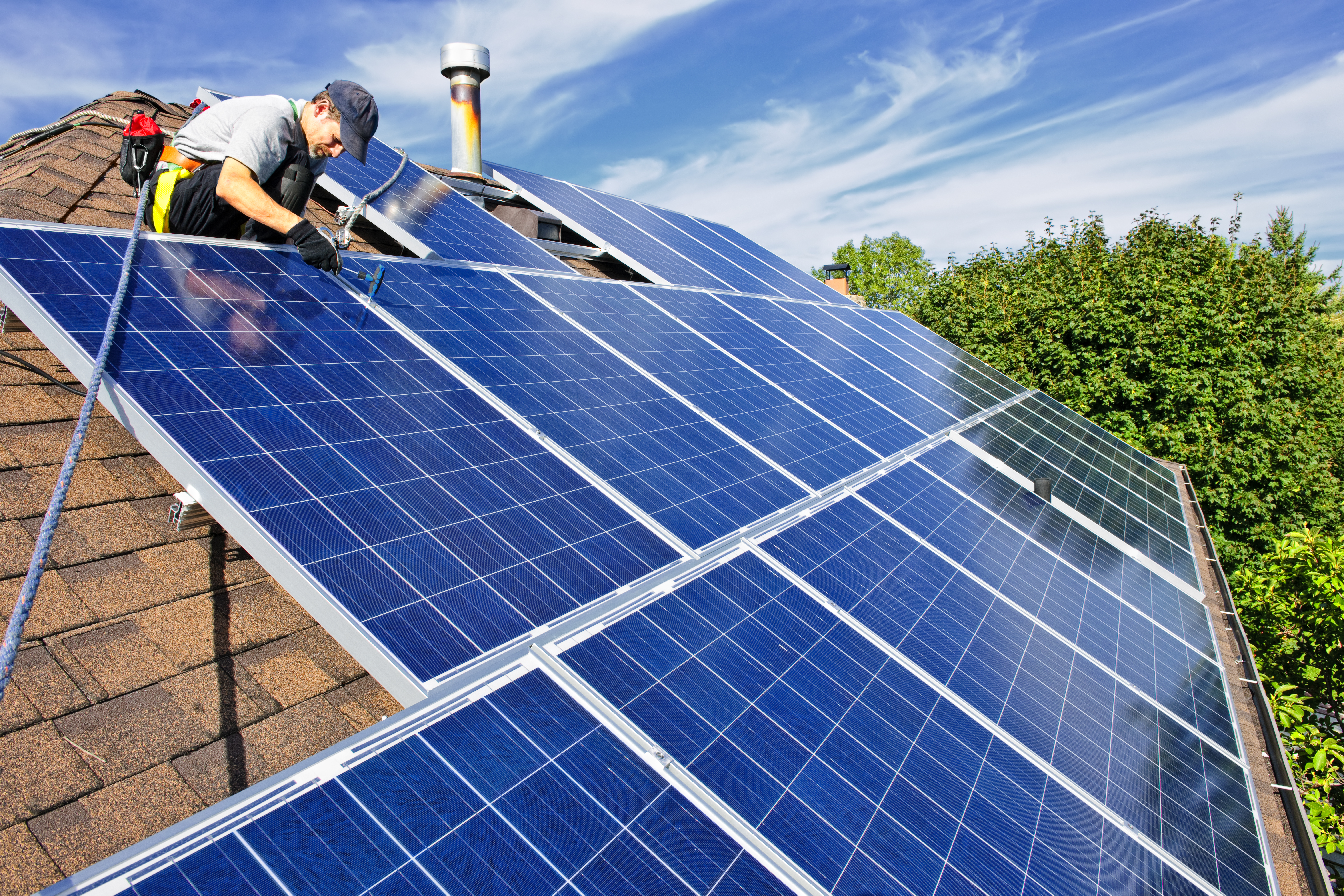 Energy Saving
Axion Building Products are all about helping the consumer to save. Save money. Save the environment. Save energy. Let Axion Building Products work with you to reduce your energy load. Learn about installing solar panels, air sealing your home, and investing in smart thermostats. Smart thermostats offer energy-saving and AI features, while also monitoring your energy consumption so you can be more responsible with your usage.
Residential Energy Tax Credits
Are you thinking about installing solar panels but you're not sure whether it's going to be worth it? Here's your chance to learn about residential energy tax credits (RETC). RETC allow you to claim a credit of 30 percent of your solar panel system installed in your own home. This credit structure is in place until the end of 2019, and then drops to 26 percent, and finally, 22 percent before 2022. To apply for your residential energy tax credit, fill out IRS Form 5695.
Is Solar Energy Right for Me?
You will be surprised at the sheer number of homes that are now suitable for solar energy. If you're not sure whether yours is, there's no time like the present to contact our friendly team at Axion Building Products in Arlington, Texas, to find out.
There are many things you need to consider, including your roof layout, ownership status, shading, consumption, roof angle, and roof material. Your roof's design and angle can determine whether our team can install panels on your roof and whether they are well-positioned to draw in enough energy. The roof material can be a matter of safety and security. Slate and clay tile roofs are at risk of damage during installation. Cement tile, traditional shingle, metal, tar, and wood shake are all great options for solar panel installation, but it can depend on its age too.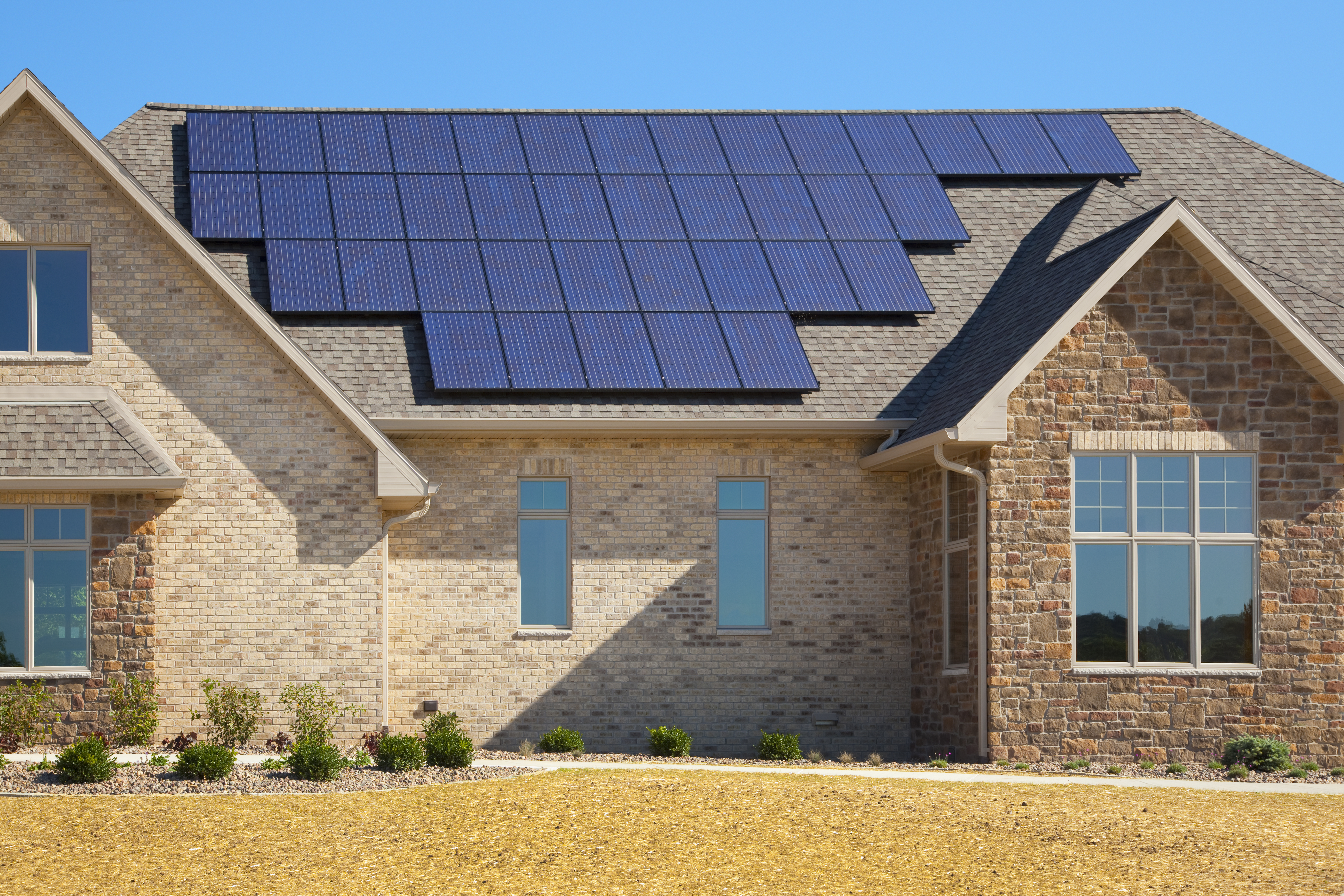 Your energy consumption also matters because it helps us to determine whether you are an excellent candidate for solar power. All we need are a few copies of your utility bills to ascertain this. Finally, you need to consider whether there is any shading to prevent your solar panels from drawing energy from the sun. Once we have discussed all avenues and compatibility issues, we can then go ahead with a game plan to help you install solar panels in your home.
Axion Building Products offers a range of solar products to proudly put homeowners on the path to living a far cleaner, greener lifestyle. Whether you're looking to install solar panels, learn about residential energy tax credits, or find out more about smart thermostats, get in touch with our friendly team. We are more than happy to help you transition to clean, green solar energy.