Building Science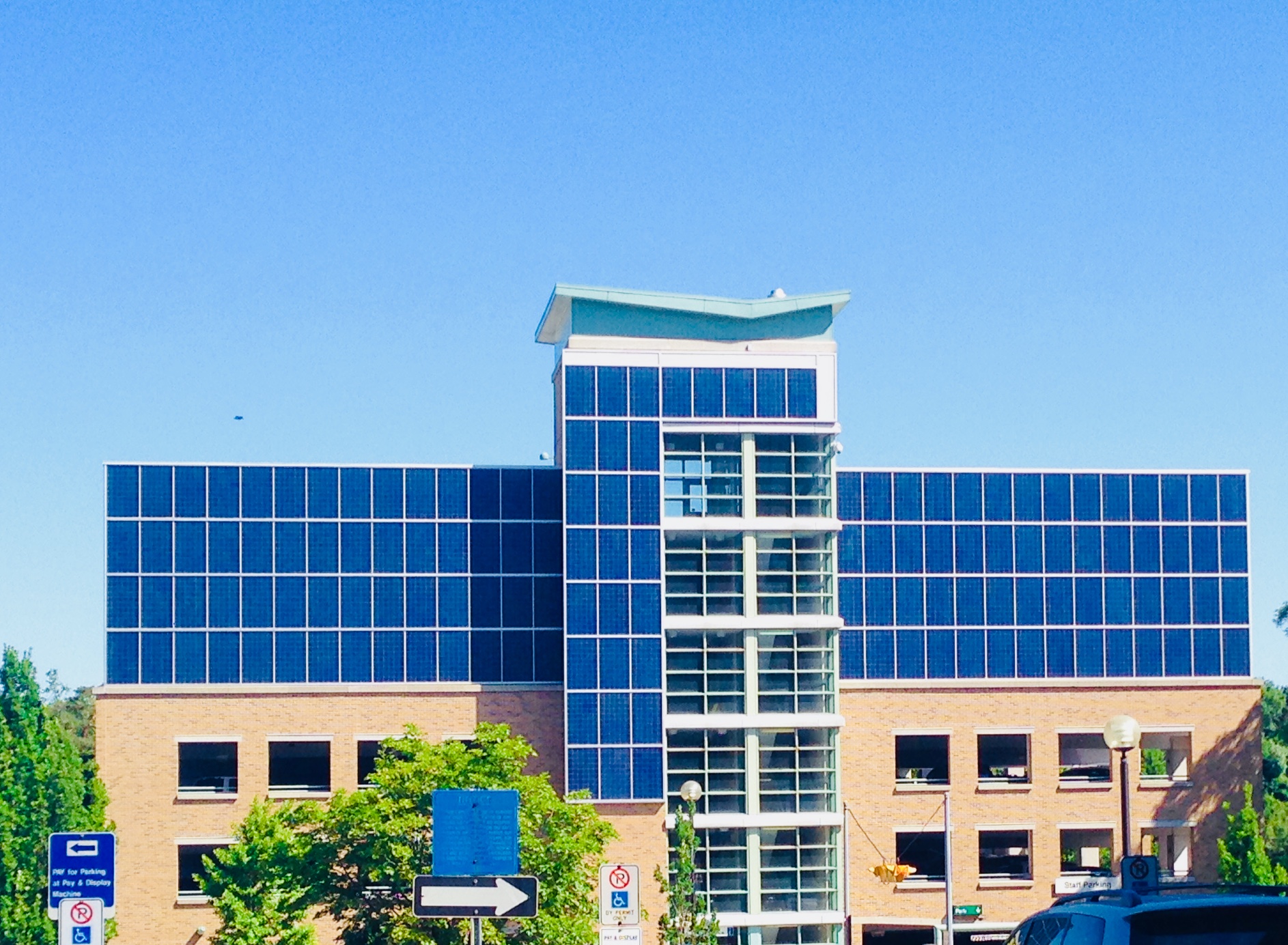 Understanding the knowledge and phenomena of energy consumption is key to a buildings performance. Holistic and conscious combination of power generation, energy efficiency and other systems of buildings are necessary for balanced control to ensure durability, comfort, indoor air quality, and health, whilst ensuring reduced operating cost.
The integration of solar panels on buildings BIPV (Building Integrated PhotoVoltaic) can make major impact on building designs, ecstatic's and performance such as ventilated facade, solar shingles etc.
The building industry and our society as a whole recognize that building as a system has far reaching ecological and environmental impact. The continued development and implementation of solar technologies in buildings can significantly reduce our footprint on the environment.